---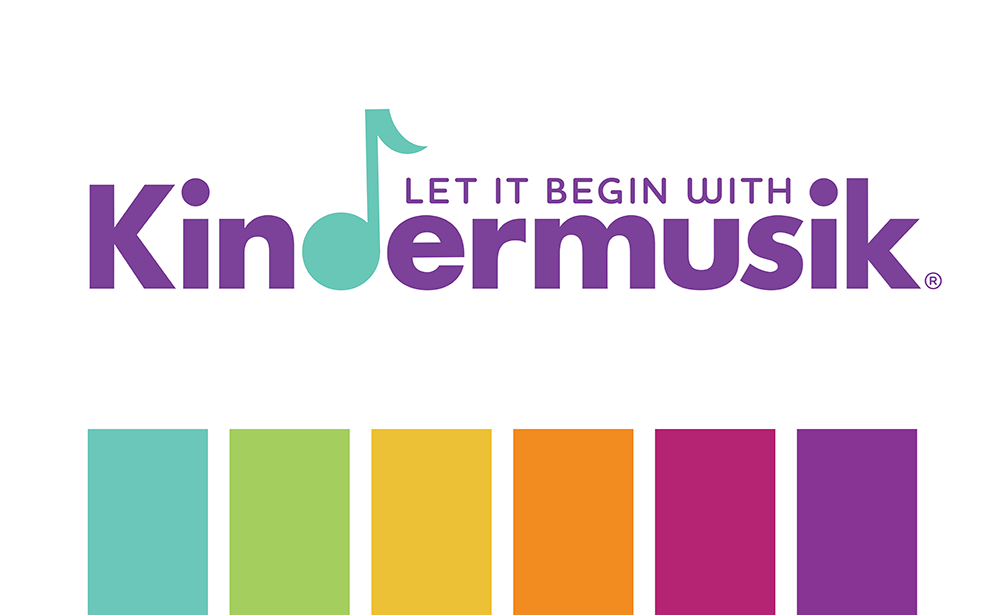 Payment and Pricing
Tuition fee:$75.00/Month (HST Included)
Payment is processed automatically on the first day of every month to the account you provide during your first online registration.
Payment and class enrollment can be managed through your personal account. You will be walked through the process of setting up this account during your first sign up.
To get started- select "Our Courses" from the navigation menu at the top of your page.
* Discounts offered for siblings and multiples, Contact for details.
* Discounts and special offers are regularly posted to Instagram-@laurasmusicroom and to our facebook- @kindermusikwithLaura. Follow to stay in the loop!
Drop in Option
Email laurasmusicroom@gmail.com to schedule a drop in class.
All drop in classes must be approved ahead of time due to classroom capacities.
There is a $20.00 drop-in fee (payable by cash or e-transfer) which allows you to attend a single Kindermusik class of your choice. This can be used for families looking to "try it out" before committing to a membership, or for visiting family or friends (i.e. "bring a friend to Kindermusik").
Late Registration and Prorated Prices
If you join a class partway through the semester, I can discount your monthly rate by $15.00/ missed class. (e.g. if you join in the third week of class I will reduce your fee for that month from $75.00 to $45.00. That being said, it can be tough to join too far into the month because classes in each monthly unity are meant to build upon each other. Whenever possible, it is best to join in the first week.
*Contact laurasmusicroom@gmail.com to discuss late registration and prorated fees.
Withdrawals and Refunds
Withdrawal forms can be found linked to this page and are required for ceasing regular payments.
Forms must be submitted before the first of the month to not be charged for that month.
In extenuating circumstances, mid session withdrawals can be refunded $15/class left in the semester.
Withdrawal forms can be submitted in person or via email to laurasmusicroom@gmail.com.
*Please remember that spaces in class can often be limited, and even more so with Covid19 restrictions and once the month has begun, we are unable to reassign your spot in class. It is for this reason that we ask you to please withdraw before the start of class whenever possible. BUT we also recognize that life happens, so if you don't believe you will be able to remain in class, never hesitate to reach out!
Missed Classes and Make-ups
Please let Ms.Laura know if you will be missing class as soon as possible. Last minute absences can often be unavoidable, but it is easiest on our class preparation if we know how many students will be in attendance.
Due to covid-19 and the limited capacity of our in-person classes, we will not be offering in-person make-ups for the time being.
In the event of a missed class, you may redeem your make-up by attending an online class of your choosing.
Because of the nature of the way we deliver each unit, it is recommended that you try to

attend the online class offered in the same week as your missed class

to avoid missing or repeating curriculum. However, you are welcome to use your online make up as you like.

Make ups must be redeemed in the same month as the missed class.
If you have more questions or concerns on how to make up a class, reach out anytime!
Photo Consent
Typically, Laura's Music Room is an unplugged space. However, on occasion, there may be a photographer or videographer invited to class for marketing or teaching purposes.
You will be asked to sign a photo release form when you arrive for your first class at Laura's Music Room. Your photo consent will only be valid for the remainder of the calendar year, after which time you will be asked for your consent again.
You will always be notified ahead of time and your consent can be withdrawn at any time.
You may offer consent for yourself and for your child separately (i.e you may consent to having yourself photographed but not your child or vice-versa).
YOU ARE NOT OBLIGATED TO SIGN THE PHOTO CONSENT. You are more than welcome to participate in class without signing, or having only partially agreed to the terms of the photo release form. In this case, we will be sure not to capture you and/or your child when we have guest photographers and in the event that you are accidentally captured, the photos will be blurred or deleted.
COVID-19 Safety Protocols
All toys and instruments are single use! Each child will have their own materials (given in class) which will be disinfected between uses.
Studio space is limited to 15 people (7 adults, 7 children, 1 instructor).
Masks are required until you are safely seated in your studio space and must be put back on at any point where you leave a seated position.
Online classes will be offered as an optional alternative to in-person classes for your comfort.
Laura's Music Room will follow the lead of Halifax Dance Studio, if the Dance Studio closes at any point due to COVID 19 be it due to exposure or to government restrictions, Laura's Music Room will immediately be conferred to entirely online and refunds will be offered upon request.